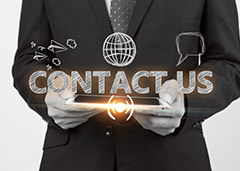 Service Hotline
0512-63210149
① Roller shutter door
◇ strong high profile curtains


◇ aluminum alloy bottom track with sealing strip


◇ maximum specification: height 5000mm x width 5000mm


Performance: beautiful appearance, antiseptic, sunscreen, wear-resistant, wind resistant, fireproof, equipped with electric drive device, easy to open, flexible, low noise, simple maintenance.
② Sliding door
② Sliding door
Sliding door is suitable for the occasions with low environmental requirements, and the manual or electric control mode is selected according to the specifications of the door opening. At the same time, the small door is designed in combination with the specifications of the door opening and the opening and closing frequency to facilitate the passage of people.